Date: Saturday 14th February 1998,

Venue: St. James' Park

Conditions: tbc

Admission: £tbc






Newcastle

Tranmere Rovers

1 - 0

Teams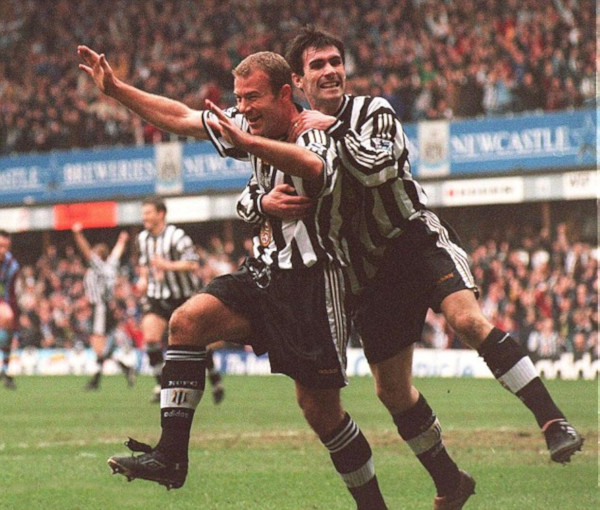 16 mins Alessandro Pistone provided the cross, Alan Shearer the headed finish 1-0
Half time: United 1 Rovers 0

Full time: United 1 Rovers 0
Kenny Dalglish:

To follow


John Aldridge:

To follow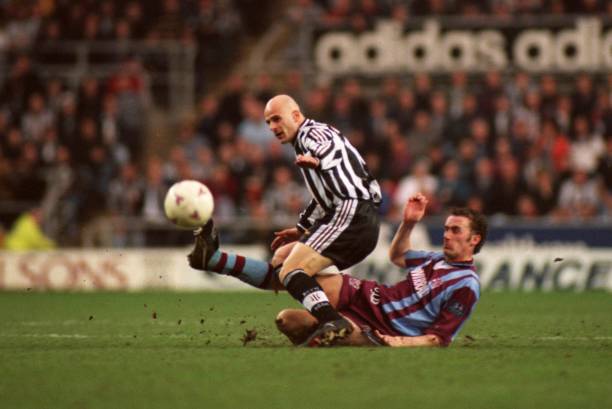 Independent match report:

IF Newcastle United's name is on the FA Cup (and not from the black and white days of the 1950s) someone ought to scratch it out and, next to the year 1998, engrave the legend: Alan Shearer.
If, in May, Robert Lee is to become the first Newcastle captain since Jimmy Scoular (circa 1955) to hoist a major domestic trophy, it seems the particularly striking talent of Shearer rather than the fickle hand of fate will be the determining factor. Or simply Shearer's head, perhaps.
Thrice in the fourth round it came to Newcastle's rescue against Stevenage. And on Saturday afternoon, another uncomfortably close shave with cup embarrassment for the off-key black and white minstrels, it nodded Newcastle within two matches of Wembley.
Shearer's shooting boots have failed him since his return to action a month ago. This was the eighth game - seven for club, one for country - in which he has been unable to deliver a scoring shot.
It is just as well for Newcastle that the man with the diamond-branded shoes happens to possess a gem of a cranium. The ultimate difference between the Premiership hosts and their First Division guests was the 22nd minute header Shearer directed down on to the Gallowgate End turf and up into the top left corner of the Tranmere net.
Saturday's header came courtesy of a cross from the left by Alessandro Pistone, the Italian's second such assist since the return of Shearer.
It is in games like this that you appreciate why Kevin Keegan decided to put the bank on the number nine. Newcastle will have had a return for their investment if Shearer's goals manage to bring some silverware to Tyneside.
Whether they alone will be enough to get Kenny Dalglish's team to Wembley this season, never mind back up the A1 with the old tin pot, remains open to considerable doubt. Tranmere held sway for much of Saturday's tie and enjoyed a monopoly of chances in the second half.

With Dave Challinor performing Ian Hutchinson impressions from throw- ins (the young central defender has a best of 46m in the Guinness Book of Records), the Merseyside Rovers would not have been out of place beneath the Twin Towers on cup final afternoon.
But their goalscoring opportunities all went begging at St James' Park, and with them the chance of a first FA Cup quarter-final appearance for the Welsh Cup winners of 1935.

Biffa