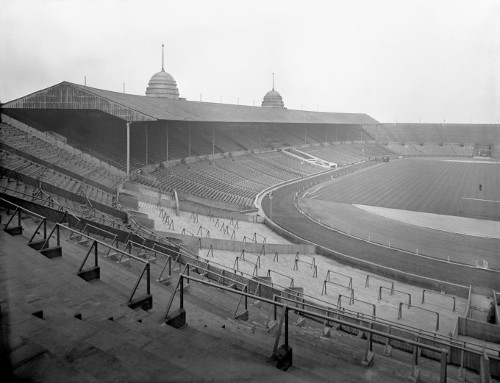 The Empire Stadium welcomes United and their fans, as the Crystal Palace hoodoo is buried and a certain silver pot returns to Tyneside on numerous occasions. Hoorah!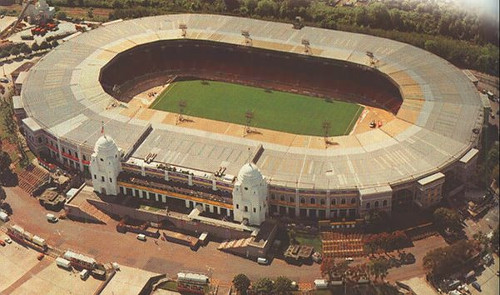 Wembley Roll Call 1996-2000

New competitions, semi-finals, daft made-up tournaments - you name them, we've lost them all in HA9....
Wembley Roll Call 2018

The reconstruction of White Hart Lane meant that Spurs played their Premier League home games at Wembley for the 2017/18 season - with Newcastle visiting for a rescheduled fixture during May 2018.