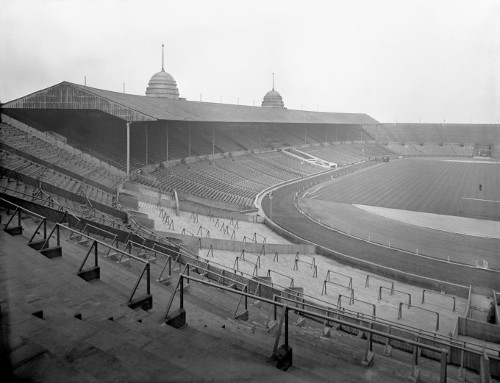 The Empire Stadium welcomes United and their fans, as the Crystal Palace hoodoo is buried and a certain silver pot returns to Tyneside on numerous occasions. Hoorah!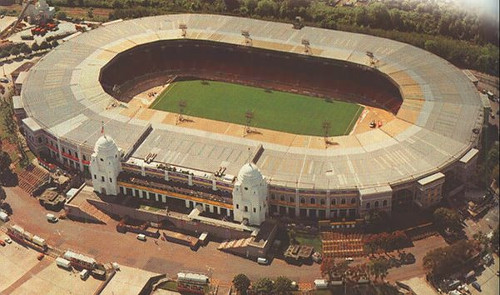 Wembley Roll Call 1988-2000

New competitions, semi-finals, daft made-up tournaments - you name them, we've lost them all in HA9....
"New" Wembley Roll Call 2018-2023

The reconstruction of White Hart Lane meant that Spurs played their Premier League home games at Wembley for the 2017/18 season - with Newcastle visiting for a rescheduled fixture during May 2018.

Delays to the opening of their new stadium then saw the Magpies return to Wembley for a further Premier League meeting with Spurs in February 2019.

And bringing the story up to date, 2023 found Newcastle booking only their second-ever League Cup Final date.